Industrial Refrigeration Service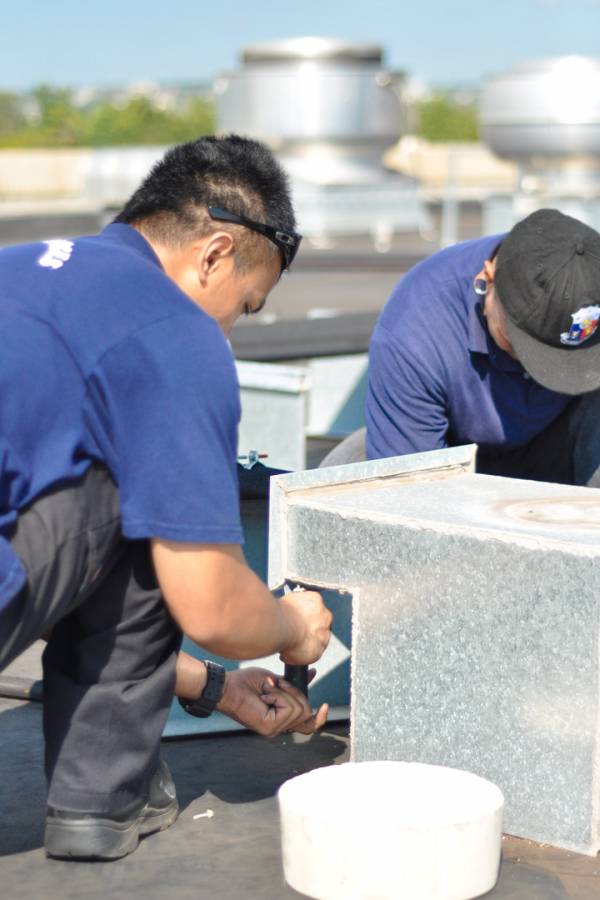 Refrigeration Control Co. provides expert sales, installation, and service to a wide variety of customers' light Industrial facilities. We support a huge variety of equipment to a diverse range of customers. Some of our customer facilities include 50,000+ square feet of refrigerated distribution warehouses, scientific research laboratories with very low temperature equipment, pharmaceutical manufacturers, livestock processing facilities, and military base equipment.
RCC's industrial refrigeration service began out of necessity; there were very few independent companies capable of industrial refrigeration, so businesses were forced to use less-than-ideal services to get by. Through extensive research and development, RCC created a system to supply the industrial refrigeration service needed by professionals across the Orange County, San Bernardino County, Los Angeles County, and Riverside County areas.
No matter the size or the application, RCC has the expertise, capability, and commitment to keep our customer's facilities up and running 24 hours a day, 7 days a week. Ready to get started? Request a service today!